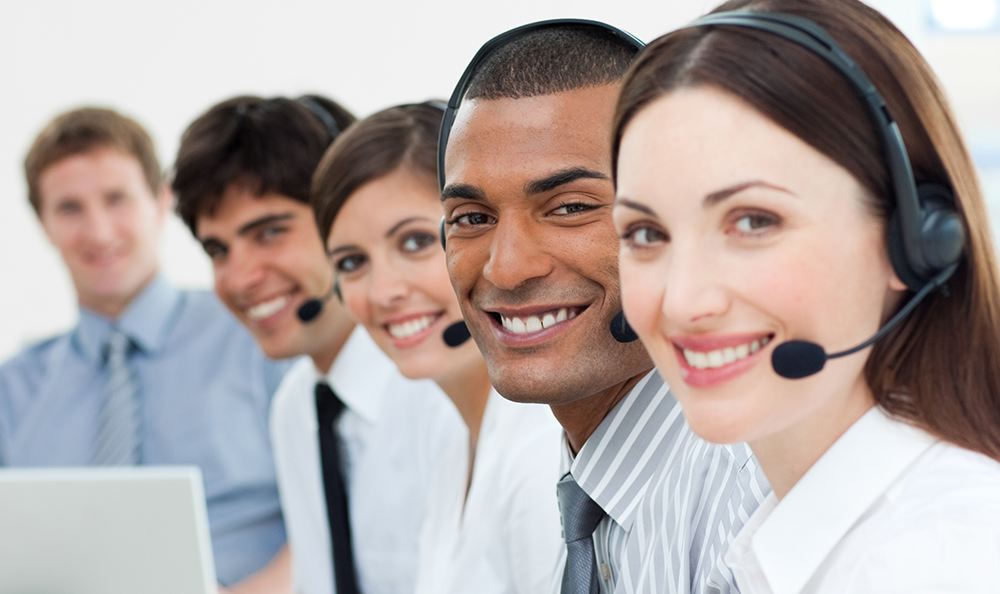 Trash-Butler™ is the revolutionary doorstep waste and recycling company for multi-family communities. Our clean cut, uniformed Trash-Butlers® will maintain the cleanliness of your community while picking up bagged trash and recyclables 5 nights per week from your residents door. Property managers love our easy to implement service because we are more than just a valet trash company. We can handle everything from bulk trash to moving services all at the click of a button. Fill out the form to schedule a free consultation and learn more about our service.
Low monthly cost
Ancillary incomes
Bulk trash removal
Reduced turnover
Peace of mind
Happier residents
Move in Move out discounts
Increased occupancy
Phase-in program
Cleaner community
24/7 call center
Testimonial
Trash Butler helps us maintain the appearance of our community ensuring the first impression future residents have of our property is the RIGHT ONE!
Trash Butler and the amenities they provide, have been a great value-added service for our current residents as well. Pet Stations, Recycling, and Bulk Trash Removal are few of the additional services that improve our communities' curb appeal.
"Above and Beyond" is the best way to describe Trash Butler's customer service! Tarik and Danny (our Butlers) are well known, recognized and loved by our residents. Our BUTLERS have become a part of our community!
Alicia Perez
Avesta Madeira Grove / Avesta Northridge