ABOUT TRASH BUTLER™
Trash-Butler™ is part of an INC 500 company. Trash Butler™ is the sustainability expert and revolutionary doorstep valet trash and recycling solution designed for multi-family communities.We currently service over 100,000 units across the country and have been voted the #1 amenity by residents and property managers. Trash Butler™ has been featured in The Wall Street Journal, TIME Magazine and on CNBC.We pride ourselves on providing stress-free service and clean cut employees. Leave the heavy lifting to us so you and your residents can breathe a sigh of relief.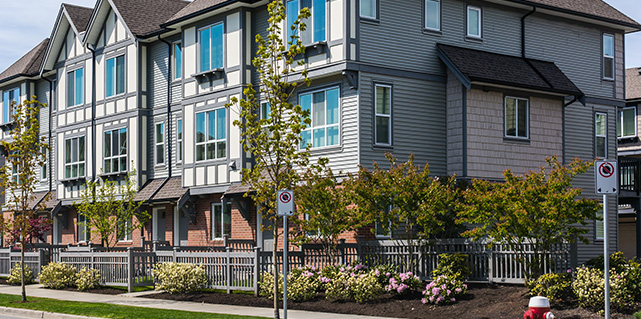 "GREAT SERVICE, GREAT COMPANY, ALWAYS WILLING TO HELP AND GO ABOVE AND BEYOND, COULD NOT BE HAPPIER WITH THEM"
- OLIVIA
Voted #1 amenity by multi-family residents. Here is why:

No more lugging garbage down the stairs!

No more dealing with smelly, dirty overflowing dumpsters!

No more shuttling trash in or on top of your car!

No more potentially unsafe night-time walks to dumpsters.

No more disputes about whose turn it is to go to the dumpster!

A clean community = Happy residents
Low monthly cost
Increased occupancy
Reduced turnover
24/7 call center
Move in Move out discounts
Bulk trash removal
Cleaner community
Ancillary incomes
Phase-in program
Peace of mind